The first OPEN COMPETITION
On September 30, the ENTRANCE Open Competition was launched.

Giving you and other innovators alike the chance to speed up your journey improving the sustainability of Europe's transport & mobility sector. On November 26th, 2021, Europe's sustainable transport sector will come together at the next ENTRANCE digital event. During this high-speed event, open competition finalists will get the chance to pitch their innovative solution to investors and buyers.
THE PROJECT
ENTRANCE offers a common and legitimate European Matchmaking Platform and complementary off-line services designed to mobilise financial resources to accelerate the market access and scale up of "first of a kind" sustainable transport solutions, thereby reducing the European CO2 emissions and pollutants caused by the transport and mobility sector. The overall concept focus of the ENTRANCE project lies in the "supply-demand-finance" triangle that is envisaged for all transport and mobility modes and all relevant stakeholders.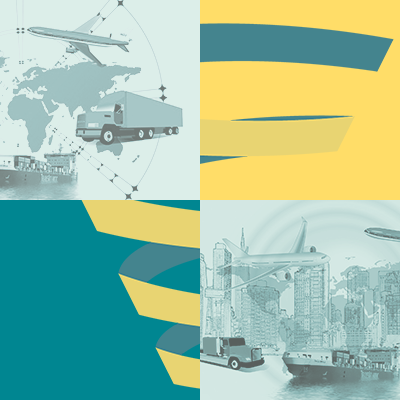 SUPPLY
DEMAND
FINANCE